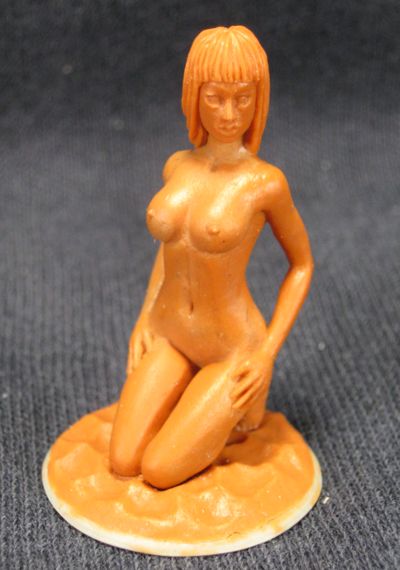 Concubine of the pharaoh.
By Pharaohs in our time are called the rulers of ancient Egypt, who ruled from the end of the IV millennium BC. until 332 BC.
The title of the pharaoh consisted of five names: Choral name, Nebti name, Golden name, Throne name, Personal name.
As a rule, the pharaohs had several harems located in different parts of their possessions. Some harems numbered up to 1,000 women.
In Ancient Egypet it was believed that being in a harem is a great honor for Egyptian woman.
In the harems there were not only Egyptian woman, but also women from other countries.